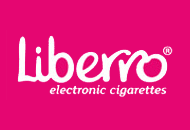 Welcome to Liberro Electronic Cigarettes.
Our products are intended for adult smokers. This website contains tobacco & nicotine related products and images. By entering the site, you are confirming that you are over the age of 18 which is the required age in the UK to purchase our products.
Contact

Have a Question?

Please add a short message.
Trade and Wholesale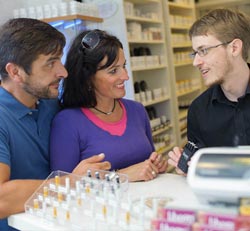 Join the revolution...
E-smoking is taking the world by storm! In the first few years following 2006, when the first e-cigarettes arrived in the UK, market growth was estimated to be around 500%, settling over the last two years to a conservatively estimated 50% per year!*

And with the cigarette plain packaging and display ban on its way for smaller retail outlets, this is a great opportunity to capitalise on selling Liberro´s strong product range of electronic cigarettes, cigars and the popular e-pipe.

With healthy margins (significantly more than tobacco sales) and carriage paid on UK orders over £500 (£650 for international orders) what´s stopping you!
Do you own a high street or online shop or know someone who does?
To join** just sign up online in the usual way then contact our Trade Sale department via the contact us page and we'll do the rest!

* Times newspaper, April 2012 - ** Terms and conditions apply